Swapped out the s369sx-e for an s475 with the new engine. Looked good and ran great.
Dynoed 663hp
https://youtu.be/251JUF2FFoo
https://youtu.be/p3JBWm8CTB8
Unfortunately, it was very short lived. Had a catastrophic failure, mostly due to my stupidity. Melted a spark plug and then melted a piston, which in turn ruined the block as well. This lasted 1800 miles before failure. 15psi boost at 660+whp. Had thrust bearing issues as well, crank was ruined from it also. It was destroyed.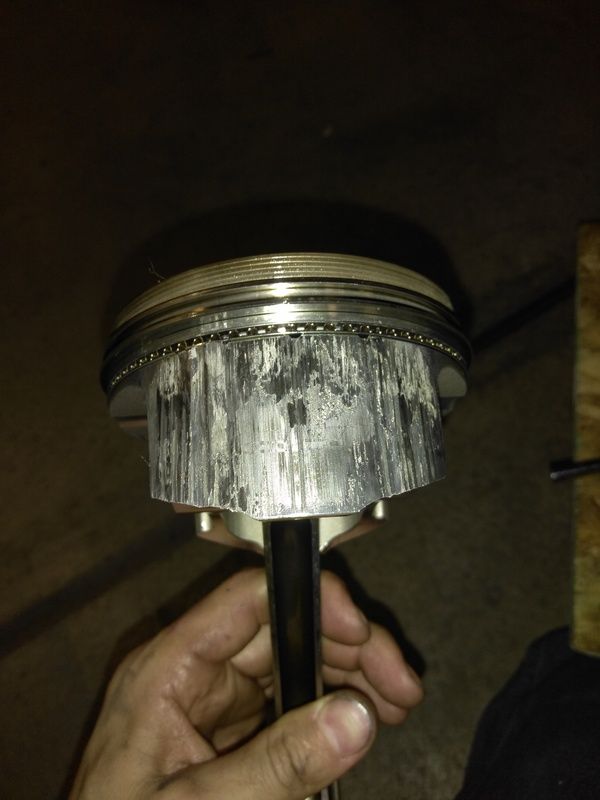 Very frustrating. I ended up selling everything.
Dropped a bone stock 5.3 back in, stock converter with a stock 4l80e and traded the truck in on a bone stock 2011 LTZ 6.2/6l80e half ton. Have had the new truck for 2 and a half months now and other than a cat back exhaust, it's still stock lol.