Hey guys long time reader, first time poster. I've been doing my own T87 tunes utilizing EFI lives software/hardware. So far every thing has been great, some odds and ends that don't make sense but that's for a later discussion. Was hoping some high HP guys and drag strip vets could cretic my WOT 2ND gear lock strategy, truck feels great no issues that I cant tell just throwing some feelers out there and looking to be educated or any issues my newbie eyes aren't catching EG; I'm I locking to early or issues with locking at the RPM it commands. I've attached a drop box link with the EFI log for you guys to review as well as some screen shots for convivence, Let me know what you think
Truck Info; Trans was built by Evan with a SC-1055-2 Running 100 0vers with a FI 467. Rough estimates of ET with a draggy are putting me around the 770-800HP range. I'm using Bens auto sync to command lock up.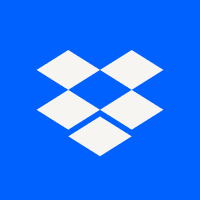 Dropbox is a free service that lets you bring your photos, docs, and videos anywhere and share them easily. Never email yourself a file again!

www.dropbox.com